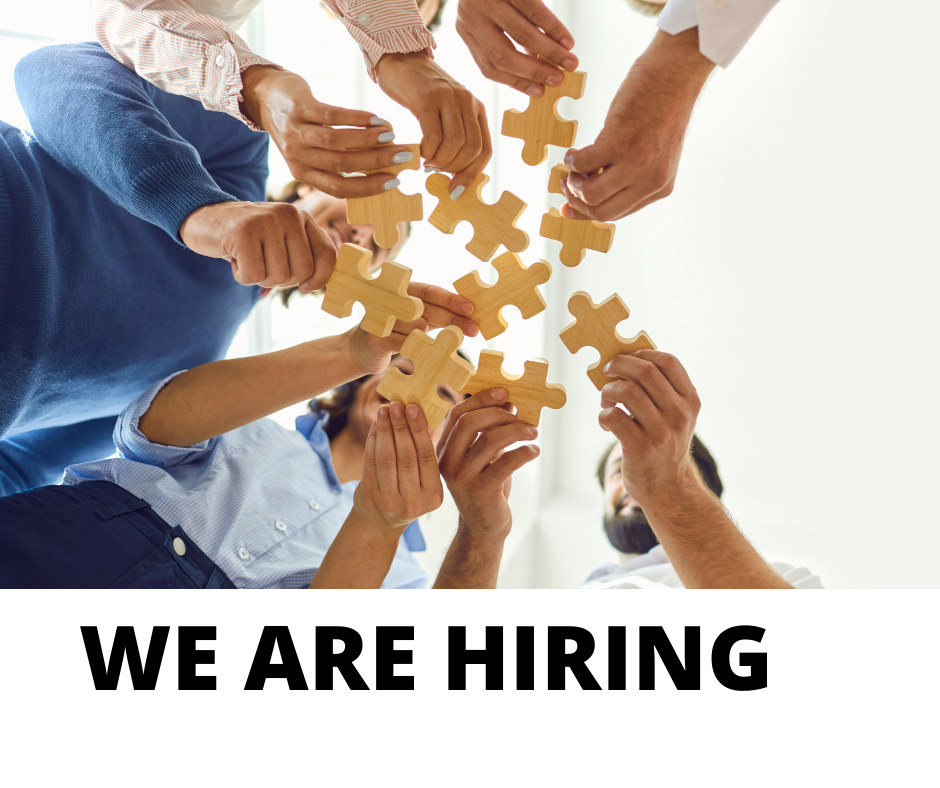 WE ARE HIRING!
Part Time / Full Time / Flexible Working Options Available
Our company require professional drivers (license category C) to operate a range of vehicles including Mini-Mix concrete / Rigid On Site Shredding Truck
Lorry can be based in various Dublin or Meath locations to suit suitable candidate(s)
Candidates must be over 25 years old due to insurance requirements
Must have at least 2 years experience driving HGV
Must hold a current, endorsement free European HGV license & digital tachograph card
Additional qualifications should include current CPC All Modules completed and Construction Safe Pass.
Concrete lorry driving experience is desirable (Not essential for all positions available)
A good level of written and spoken English is necessary
Good personal presentation with a friendly personality & excellent communication skill required
Good knowledge of driving in around Dublin, Meath, Louth areas
Time keeping is vitally important
Overtime & Early Starts are a possibility – Flexible options available to suite the right candidates
Competitive terms & working conditions
Flexible options may suit professional drivers who are looking slow down, reduce working hours or who are retired but looking to get back involved
Good references essential with your permission to contact your referees.
Contact Georgina McKenna:
087 752 7047  or  [email protected]