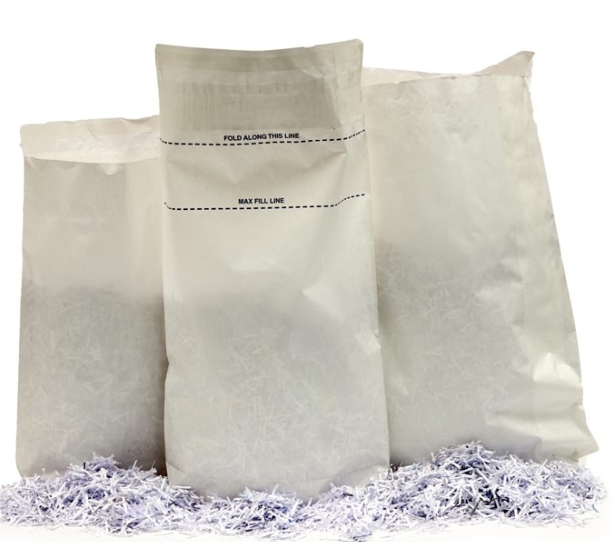 Remote Workforce Shredding Service
Remote Workforce Shredding Service. With the mass migration of the workforce moving from the office environment to the home office due to the Covid 19 restrictions there is one risk which many companies have not yet considered. Data Security.
Remote workers have access to an incredible amount of company information ie, employee data, payroll data, printed emails, invoices, quotations and general day to day office material which is still being printed in the home office. When people work in the homeplace they become more complacent when handling company confidential material as they are within their own four walls. However, it is essential that companies continue to enforce their existing policy and processes ensuring there are no data breaches. One way to protect your business is to put in place a service which enables your remote workforce to dispose of confidential data generated within the home office.
McKenna Security Shredding have developed a confidential shredding service for remote workers using Eco Self Sealed Shredding Bags. Once sealed the bags cannot be opened until they are processed through the shredding machine and destroyed. Your company receives a Certificate of destruction confirming all confidential material has been destroyed for each bag collected.
The Benefits of service includes:
Cost effective way of managing remote workers confidential material.
Peace of mind that company data is being managed securely
GDPR compliant.
Positively coaching remote workers on best practices in securely disposing of confidential material.
How it works….
Step 1) Call or email ([email protected]) to request Remote Working Shredding service advising requirements ie volume of material and date which service is required.
Step 2) McKenna Security Shredding deliver Eco Sealed Shredding bags to workers. Note there is two options available for our customers-
Eco Sealed Shredding Bags delivered directly to remote workers address.
Large quantity of Eco Sealed Shredding Bags delivered centrally to company address in order to distribute to remote workers. (this may suit larger organisations)
Step 3) Once remote workers have filled the Eco Sealed Shredding bags, they contact McKenna Security Shredding and request time and date for collection.
Step 4) Remote Workforce Shredding Service collect the material at the remote workers home address. With the current Covid 19 restrictions we have a process in place to ensure your remote workers will never come in close contact with our collection drivers as social distancing is always adhered to. All of our staff are fully trained in this matter and you can be assured that the health and safety of your staff and our staff are paramount when carrying out collections. Once collected the material is shredded in which point we provide your company with Certificate of Destruction given your company complete peace of mind.
Home/Remote Shredding Rates;
1 Eco Sealed Bags Shredded   €40
2 Eco Sealed Bags Shredded   €60
3 Eco Sealed Bags Shredded   €80
4 Eco Sealed Bags Shredded   €95
5 Eco Sealed Bags Shredded   €110
6 Eco Sealed Bags Shredded   €120
7 Eco Sealed Bags Shredded   €130
8 Eco Sealed Bags Shredded   €140
9 Eco Sealed Bags Shredded   €150
10 Eco Sealed Bags Shredded €160
Plus Vat @  13.5%
Note above 10 Bags please call to agree rates.
Contact McKenna Security Shredding today and protect your companies Data
041-9823945