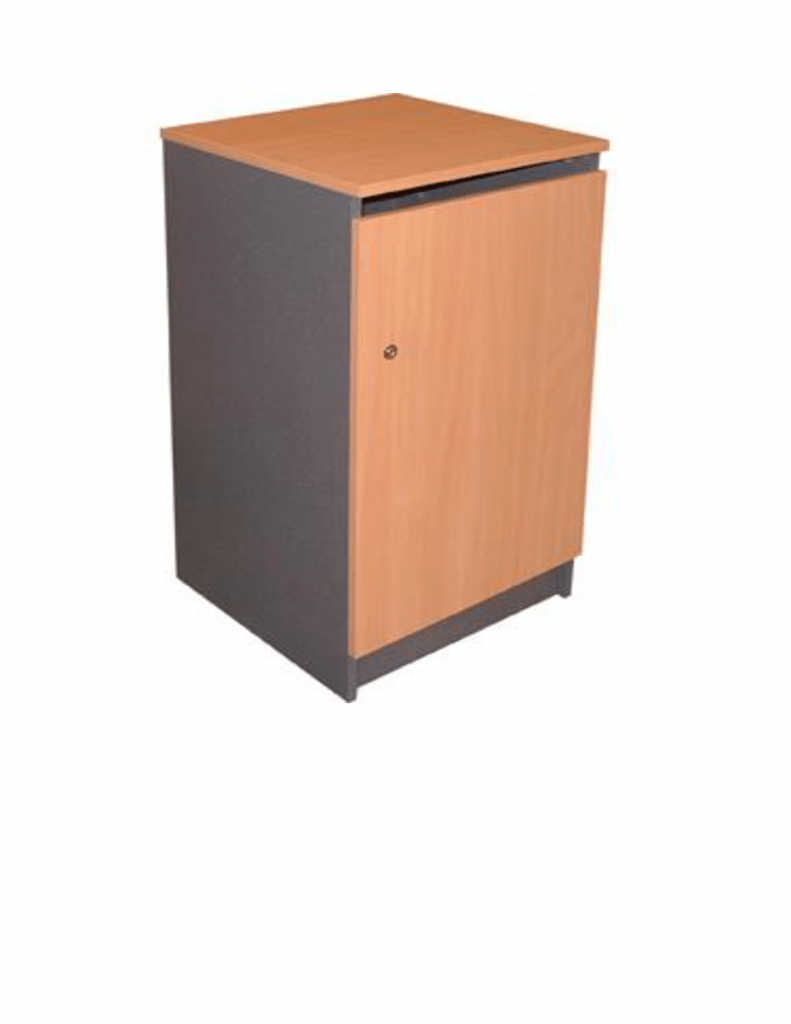 Regular Shredding Service
Is your business a small and medium enterprise?
Do you consistently generate confidential material which requires secure destruction?
Are your staff currently wasting time shredding confidential material using a small office shredder?
Would your staff's time be better spent getting that extra sale or attending to your customer's needs to build up meaningful relationships leading to additional revenue for your company?
If you have answered yes to all questions above, you should contact McKenna Security Shredding, as we are currently offering our customers in The Dublin and North East Region a tailored regular shredding service at a highly discounted rate.
This Regular Shredding Service comprises of;
One Locked Confidential Cabinet for storing confidential Material in your office, Supplied Free of Charge.
These cabinets have a capacity of 50kg depending on the density of the material.
Monthly collection and destruction of confidential material on agreed time and dates.
Destruction of material to the highest of standards using industrial 7mm cross cut shredders resulting in confidential material been turned into tiny particles whereby no information is ever retrievable.
Certificate of destruction is supplied upon completion of all shredding jobs ensuring your company is compliant with Data Protection Legislation.
Once your confidential material is shredded, the shredded material is then baled and sent to Paper Mills to be recycled.
The complete process is environmentally friendly, so this can be included as part of your companies carbon reduction policy.
All of the above can be offered to our customers for €30 per month plus Vat
Reasons to use a Proven Data Destruction Specialist;
Shredding yourself provides no records to back up your compliance with Data Protection Legislation which can be a costly exercise in the event of a privacy violation.
Some material is extremely sensitive and should not be handled by members of staff.
Initial outlay and cost of an office shredder.
Staff time should be used more effectively.
Occupational Health and Safety, as there has been numerous cases whereby staff have injured their hands and fingers whilst using office shredders leading to personal injury claims.
Call today to avail of this discounted offer.
John McKenna
General Manager
McKenna Security Shredding
East Commons
Drogheda Road
Duleek
Co Meath
041-9823945